The WANA1011 Festival of Blogging Awards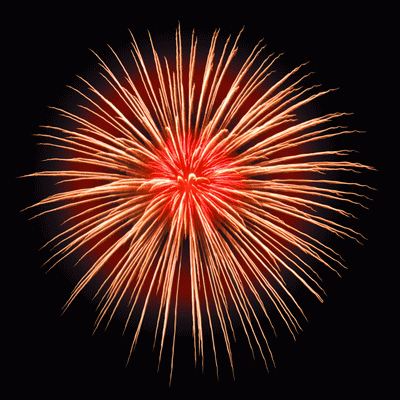 Today is a special day – a day of triumph and jubilation.  In other words—it's time for a party!  A special group of people just graduated from a very unique class, taught by a very unique person and  this is a day chosen to celebrate the specific achievements of the class!
In the last sixty days, 100 people were literally thrown together to learn the most up to date marketing techniques that would help build our "Brand" and prepare us for the great big world of Social Media. It was a big task, but somehow Kristen Lamb pulled it off and in the end we came out all the better for having taken the class.
In the spirit of the WANA1011 class, a group of us got together and thought it would be fun to "Share the Blog Love" by taking this opportunity to recognize classmates as a group.  There are five different bloggers participating in this event. Karen McFarland, Ginger Calem, Jansen Schmidt, Fabio Bueno and myself are giving out Awards to different people and we're all interlinked to one another's blogs. Thus it is truly a WANA1011 Festival of Blogging Awards! So let's get on with it, shall we?
Here are the rules for my recipients:
Thank the blogger who nominated you!
Add the award picture to your blog.
Nominate other bloggers you believe deserve some recognition and let them know about it.
Share seven random things about yourself.
Check out the blogs of my party pals at their links below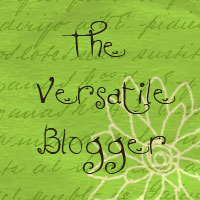 I was nominated to receive "The Versatile Blogger Award" from Lynn Kelley, a fabulous children's author and fellow student in Kristen's course.  Lynn's blog "Random Acts of Weirdness" is here.  It's always worth a look.
My nominees are:
7 random things about me:
I didn't realize when I received this award that I was supposed to pass it on.  And then I couldn't figure out how to post it on the sidebar of my blog.  (Thanks Fabio for your help.)
I love technology but I don't really understand it.  Thank God I have a patient son in law who is an IT specialist.  He can fix or figure out anything.  Bless his heart.
I hate, loathe and despise mice.  And last year I had them in my garage.
I work in Canadian health care – no insurance required and no service refused.  It's a fabulous place to work, full of caring people and executives working to constantly improve our work environment.
I have always been afraid of driving in the snow.  Since I live in Calgary, that meant I spent much of the winter riddled with anxiety.  Two years ago I realized I'd never had an accident.  The fear was a figment of my imagination and I gave it up.  No more fear.
I love making presentations and speaking in front of groups of people – the more the merrier.
I am an eternal optimist and believe that things always turn out for the best – even if I have to wait awhile for the result to show up.
To see the other nominees in the Festival of Blogging Awards and to check out our big surprise, check out these sites:
Karen McFarland:      Expressions From the Heart
Ginger Calem:             I Am Blogger 
Jansen Schmidt:         Blogging From The Edge of Eternity 
Fabio Bueno:               Diamonds and Rust